Randy Miller Inspiration Mining - The conditions at the DeBeers diamond mines are like hell on earth and still operate under apartheid conditions… Black married workers are not allowed to live together, unless they are a servant.  The workers live in shanty towns, often infested with rats.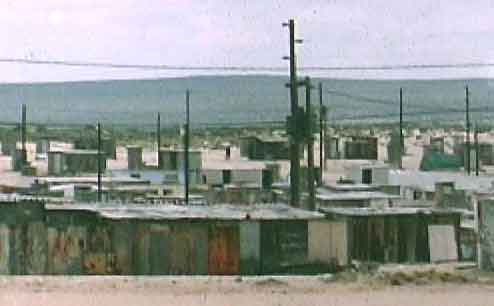 If a black miner dies, his body is not allowed to leave the premises due to the fear of smuggling diamonds.  
The way diamond mining works, first, a large swath of land is cleared out.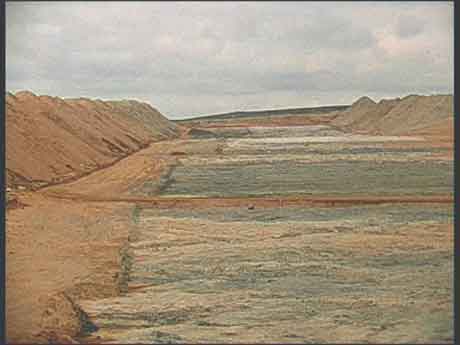 Then industrial vacuum cleaners a used to suck up the rocks and diamonds that have been deposited into the crevices.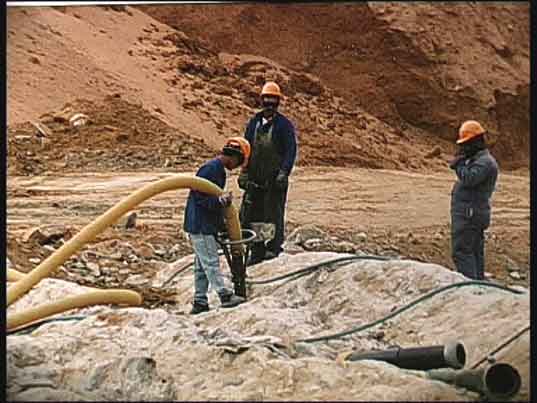 After the vacuum, workers then scour the rocks with wire brushes and picks to sort the large diamonds.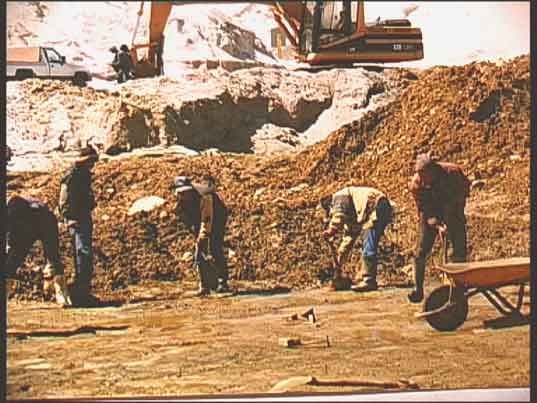 It has been recorded that workers are often denied water and food under the African heat that often goes over 100 degrees.
These are verified slave conditions that still are in operation today.  Just wanted to provide some food for thought next time you see a diamond.  Its important to know where it came from and how it got there.  For more information regarding mining practices, please visit http://randymillerinspirationmining.weebly.com/